If the solution is
design

- we have it!

We are a research and strategy led user experience and brand experience design studio.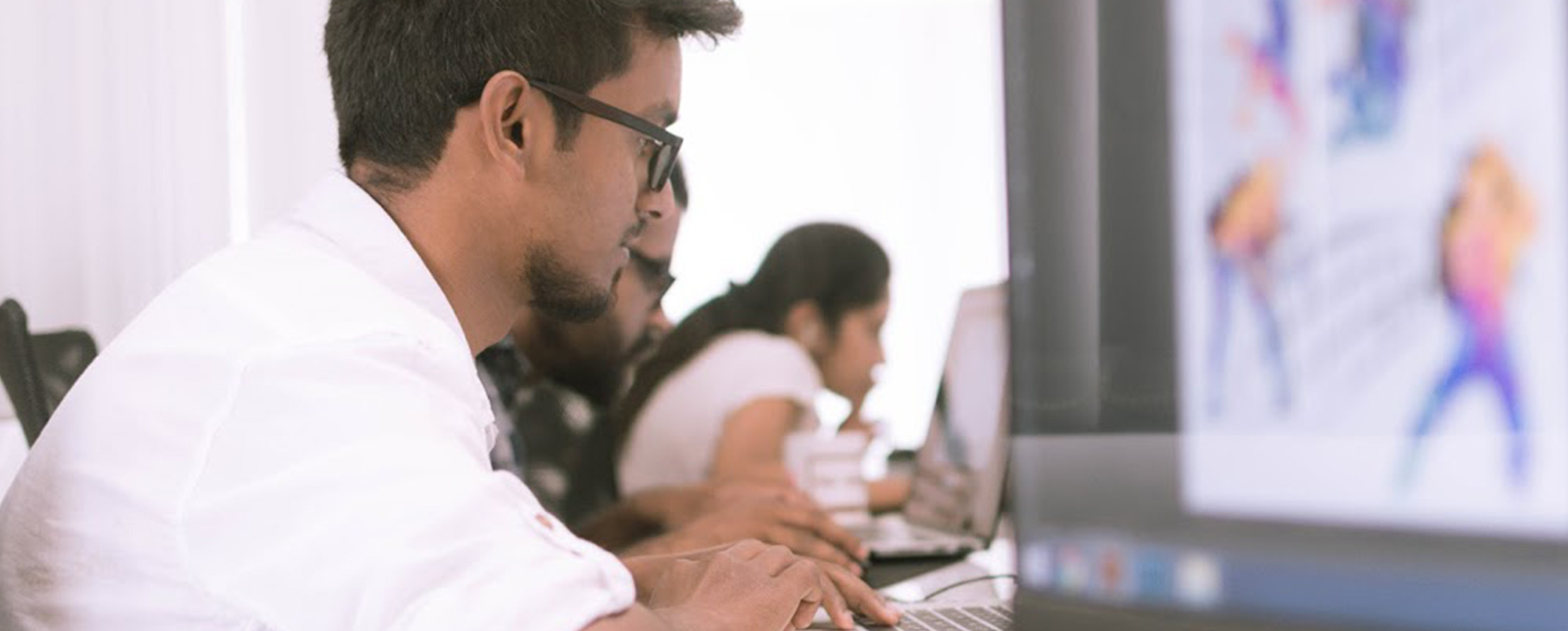 The right design solution is the one that stems from a solid grasp of the business needs, is built keeping the audience or the end user in mind and is the one that boasts of ingenuity, creativity and originality.

This is the kind of art that our mixed bag of 25+ crazies is passionate about creating.
Having worked across domains with established names and upcoming startups alike, we are one of the fastest growing design agencies in the country today.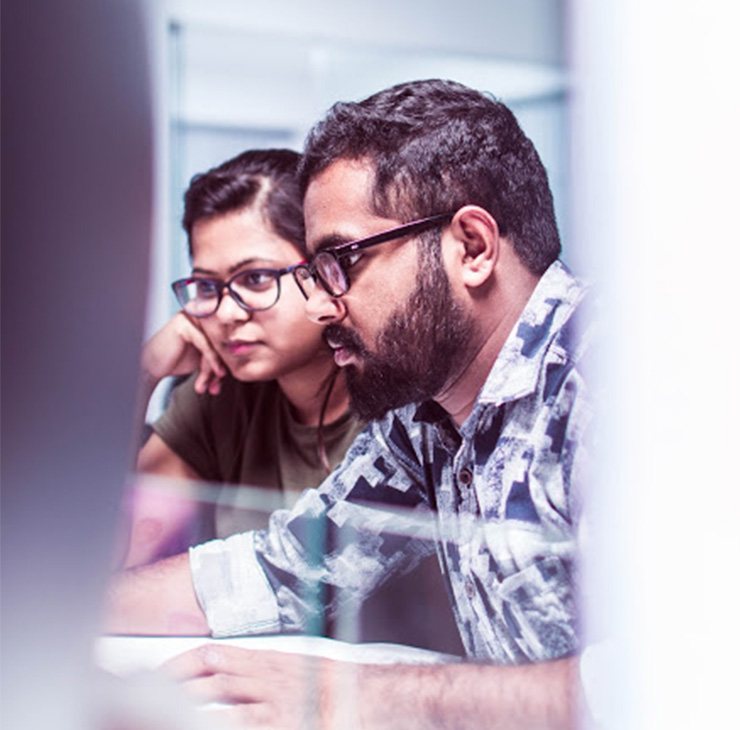 We are driven by a simple philosophy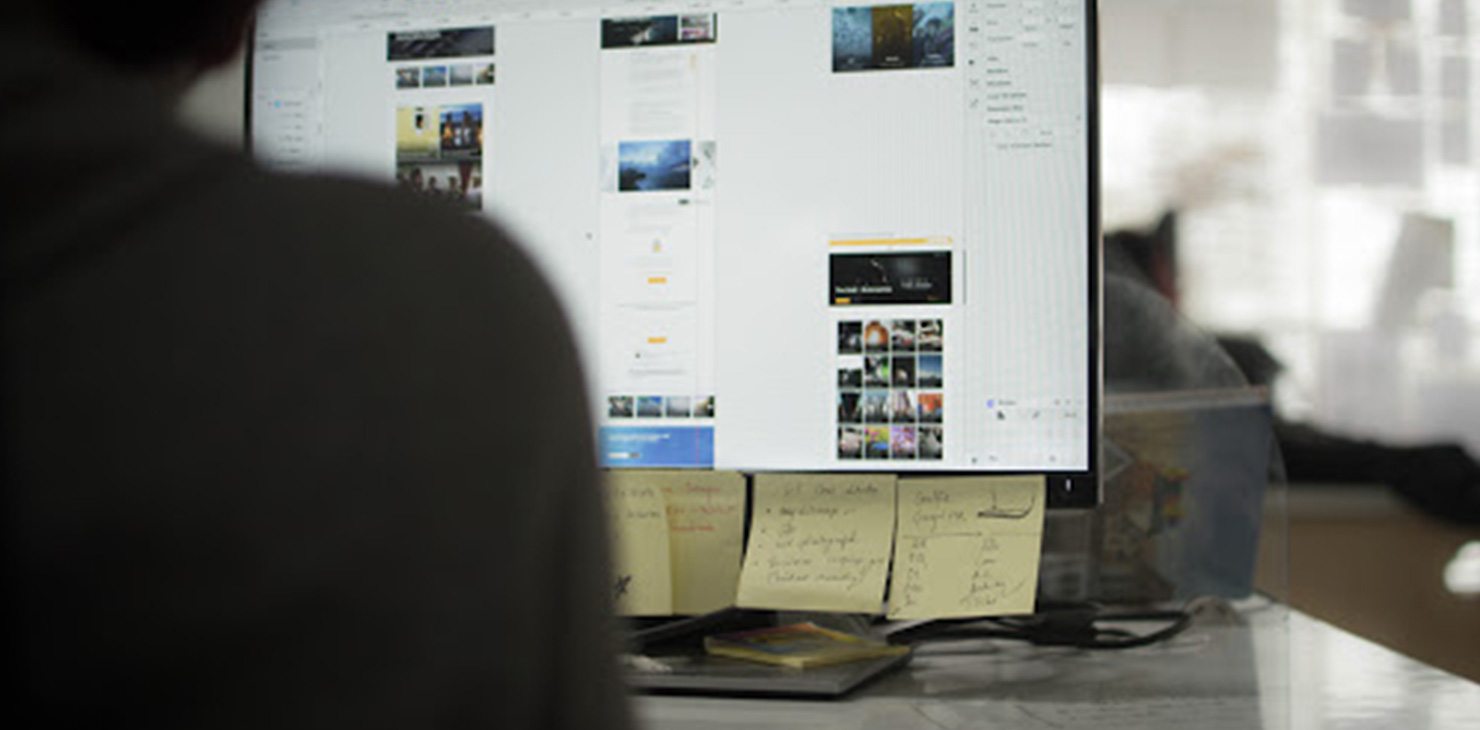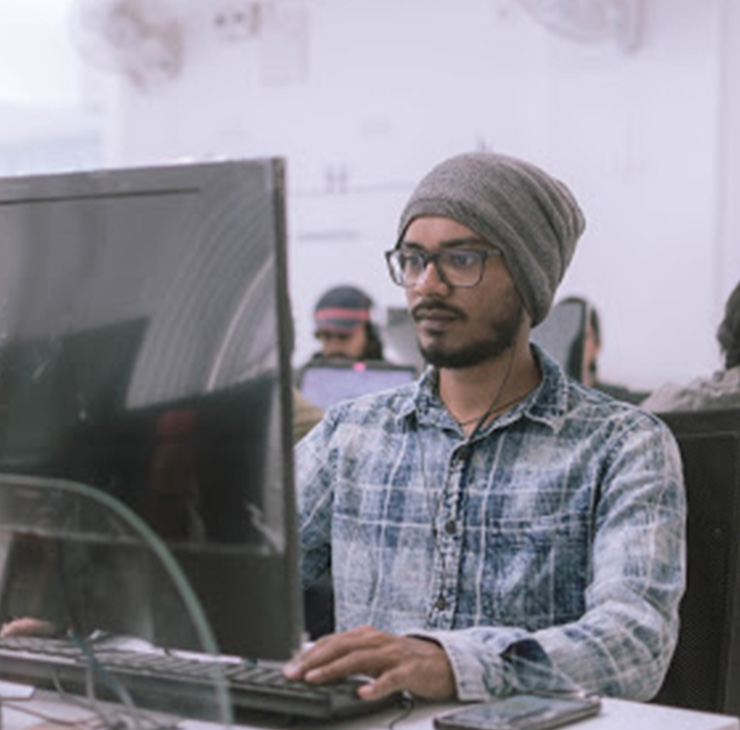 We aim to continuously create good work and push our limits to make it better.
Better


Design
Results
Relationships
Us