Brave. Relentless.
Creative.Open-minded. Resourceful.
If these words resonate with you, scroll down to see how we can work together!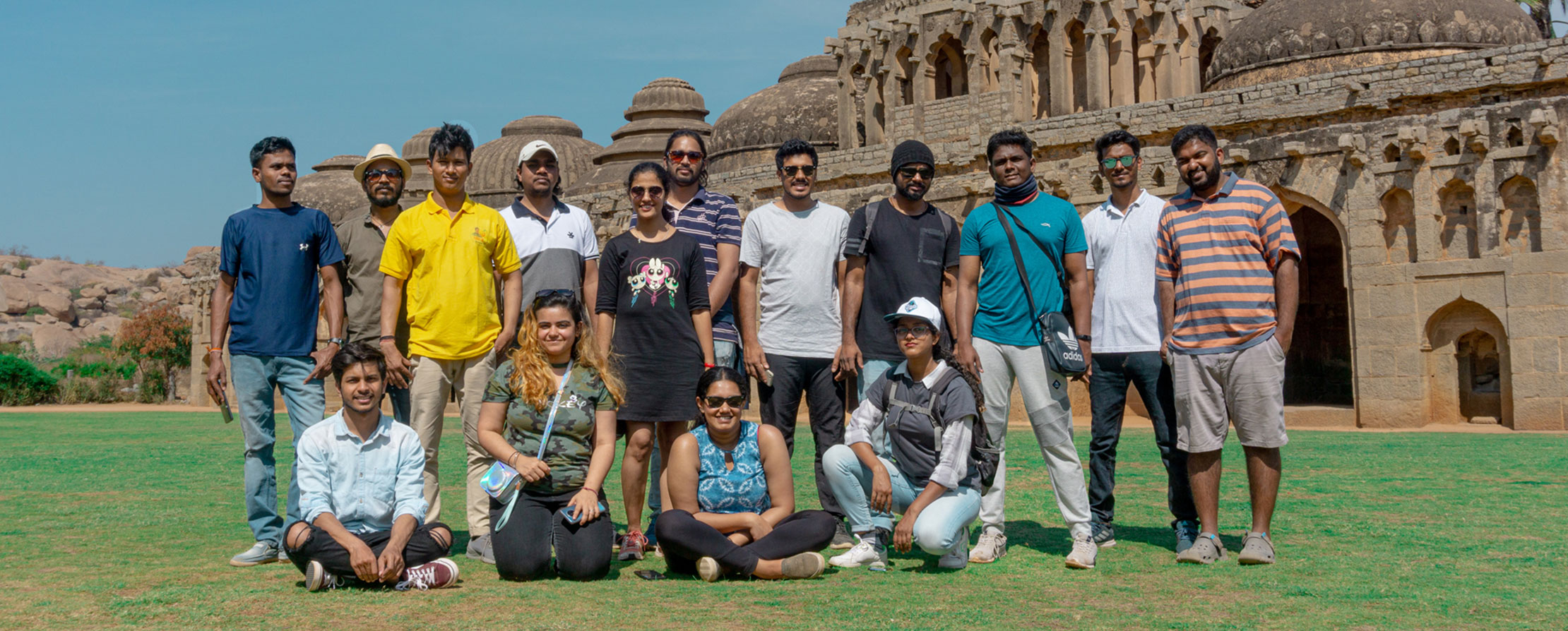 We're always on the lookout for talented and motivated individuals who are passionate about good design. If a steep learning curve, intense brainstorming sessions, tight deadlines and impromptu office parties are a usual part of your day…then this just might be the place for you!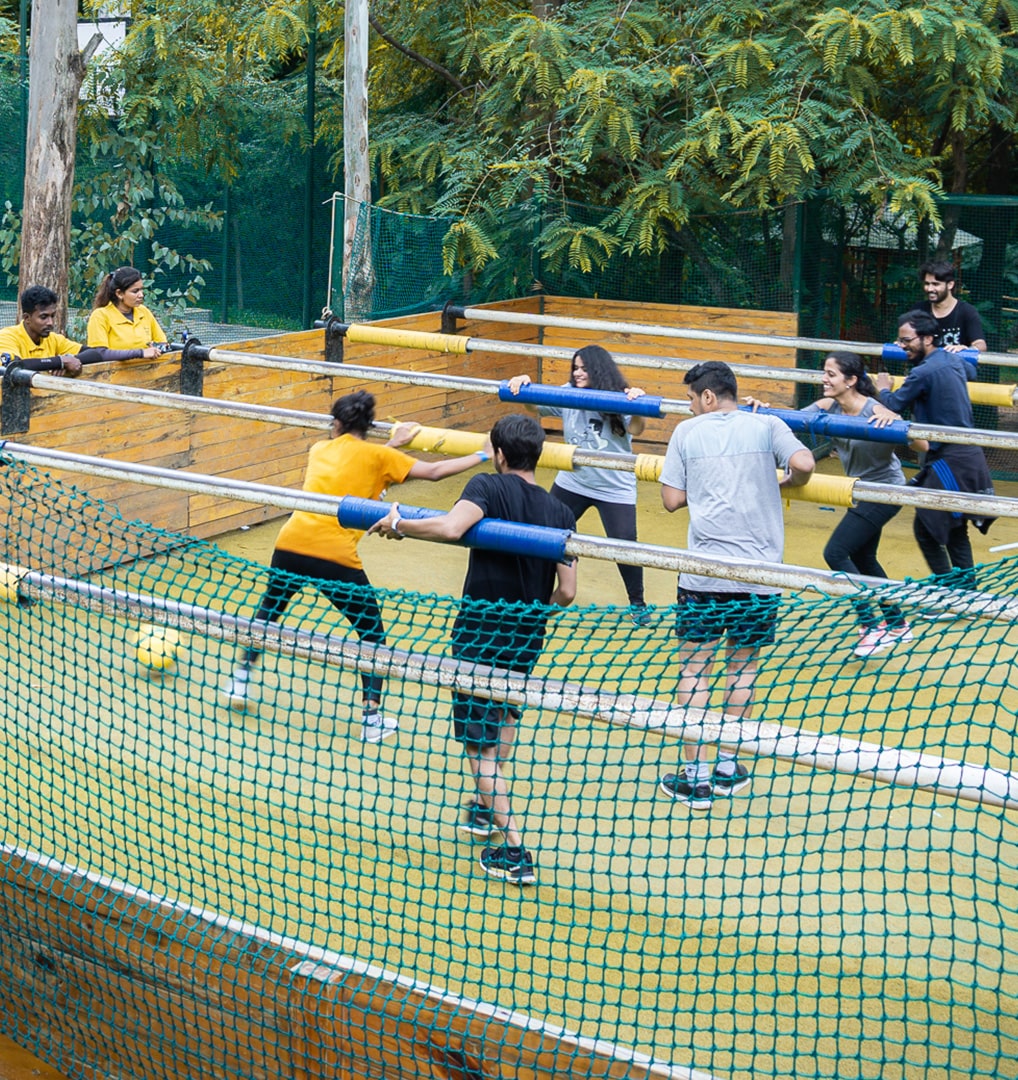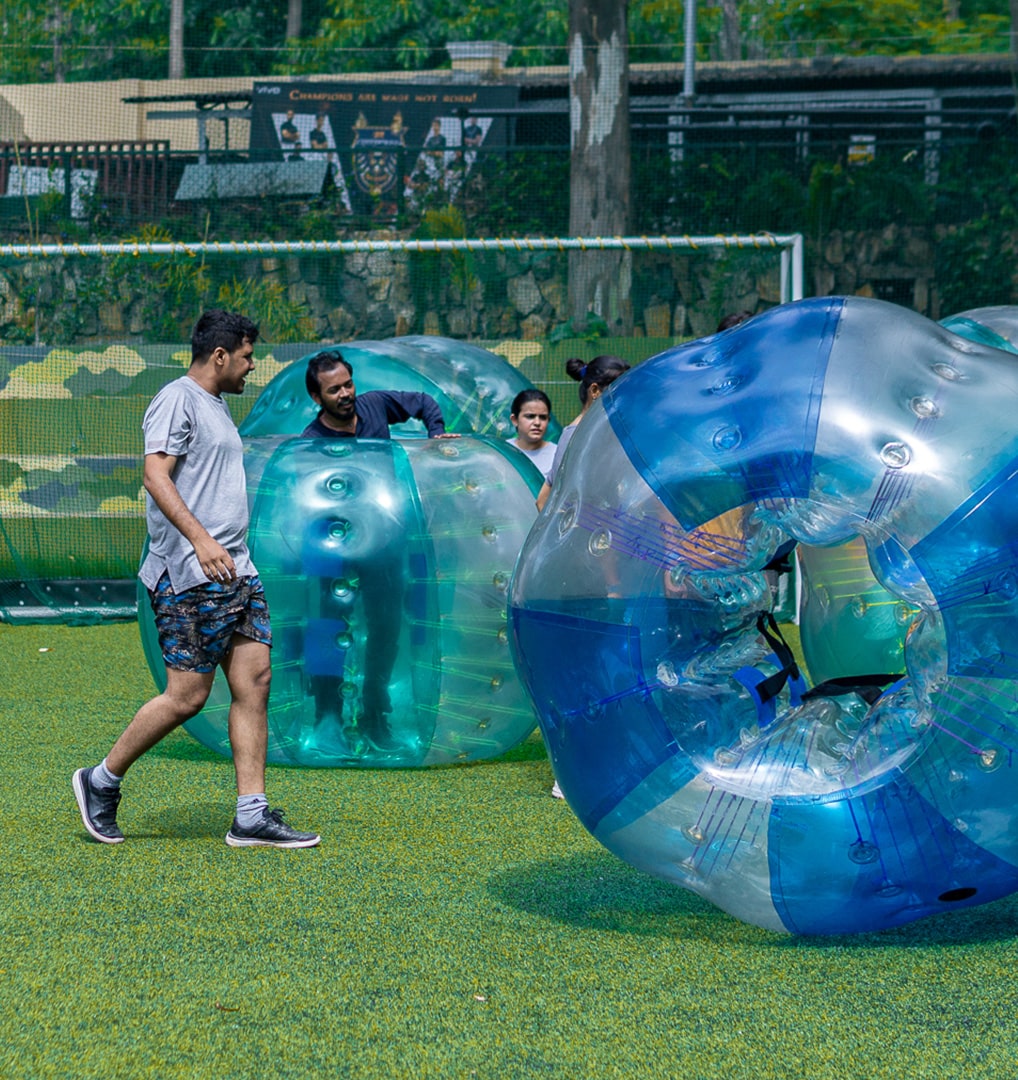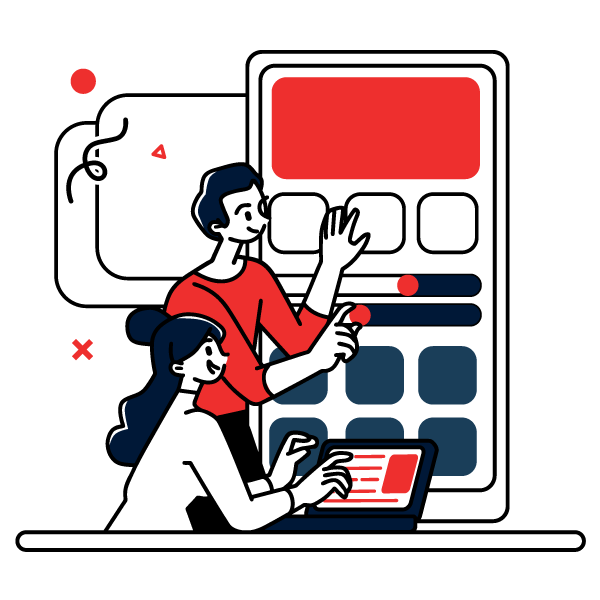 Dedication not designation
We are an interest driven learning environment where work speaks louder than words.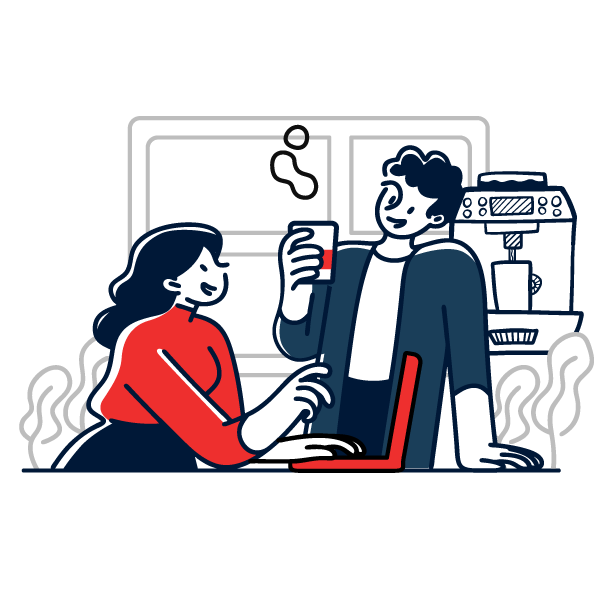 Convenience of caffeine
For an office that runs on coffee be it a morning cuppa or late night shot, we're always stocked.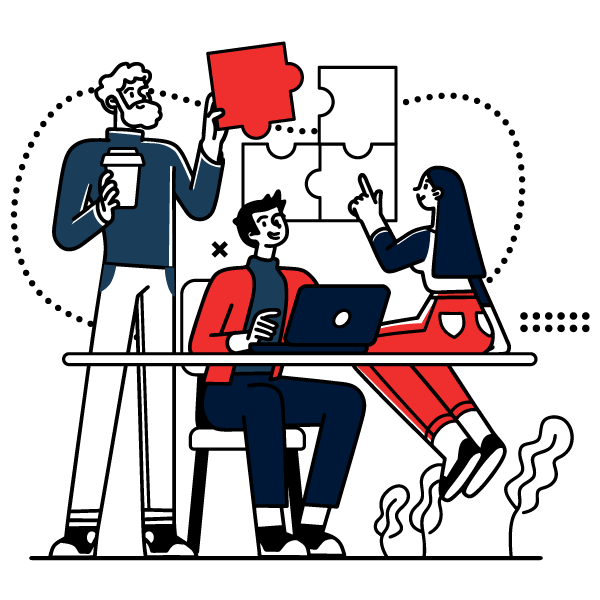 Functional with a focus on fun
"You often feel tired, not because you've done too much, but because you've done too little of what sparks a light in you.". ― Alexander Den Heijer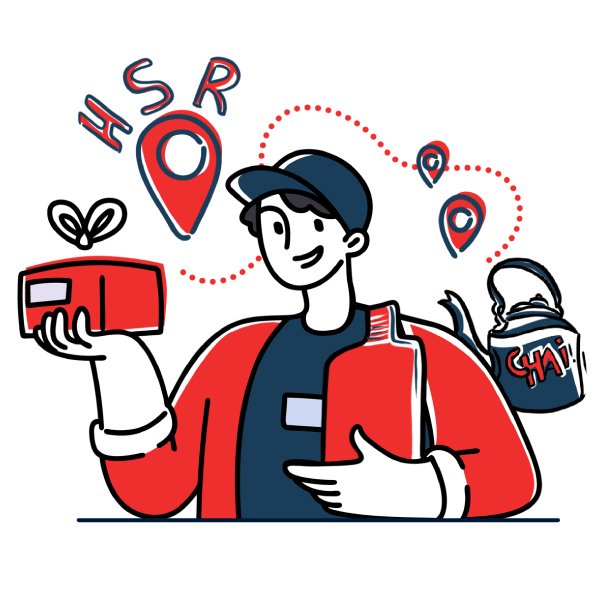 Heart of HSR
We are based out of HSR, with no dearth of options when it comes to chai, meals or a last-minute drinking session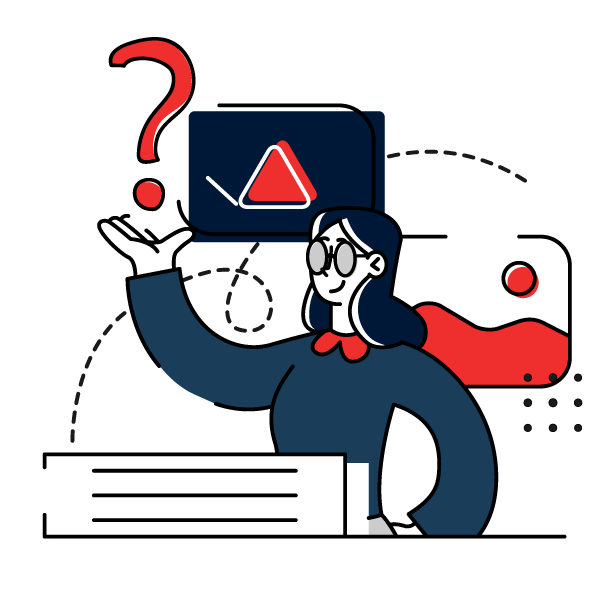 Inherently inquisitive
How many questions is too many? Is there such a thing as too many questions? NO!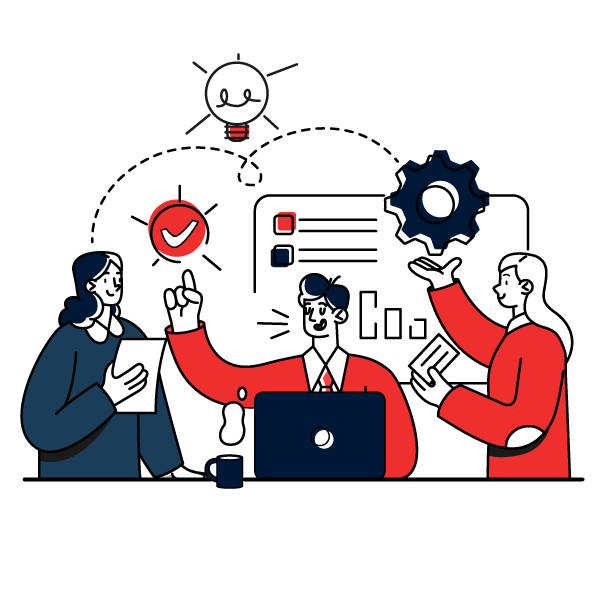 Brainstorming without borders
We are keen on brainstorming and to make sure the ideas keep flowing, we make use of every available surface!
Don't see the opening that you're looking for?
Write to us with your CV and why we're a good fit and we'll figure out how we can make you a part of this. Mail: careers@redbaton.co