PROJECT TITLE
Yulu Lifestyle and Product shoot
ABOUT
Yulu is one of the pioneers of shared sustainable mobility in India. They started off with the humble cycle and now have changed the face of shared mobility with an ergonomic electric bike. Our work for Yulu started off with the launch of the brand and cascaded into a campaign for their pioneering electric scooter, Miracle.
CATEGORY
Automobiles, Product,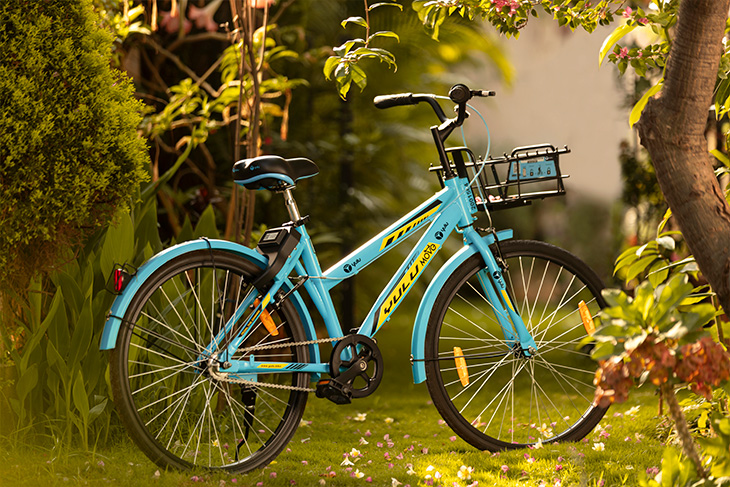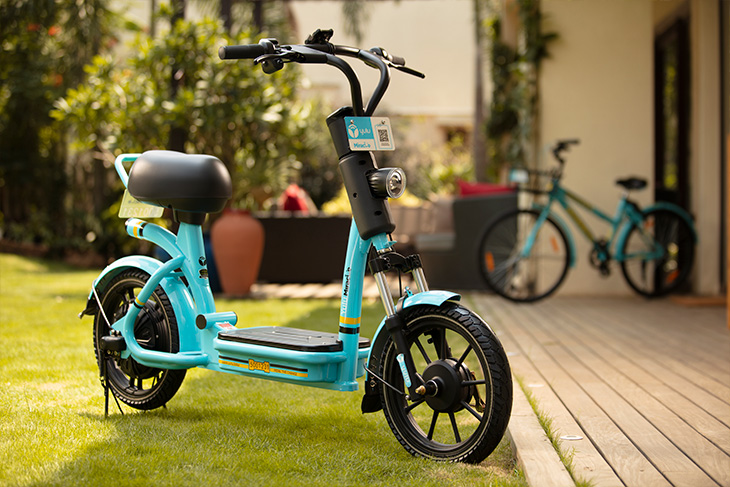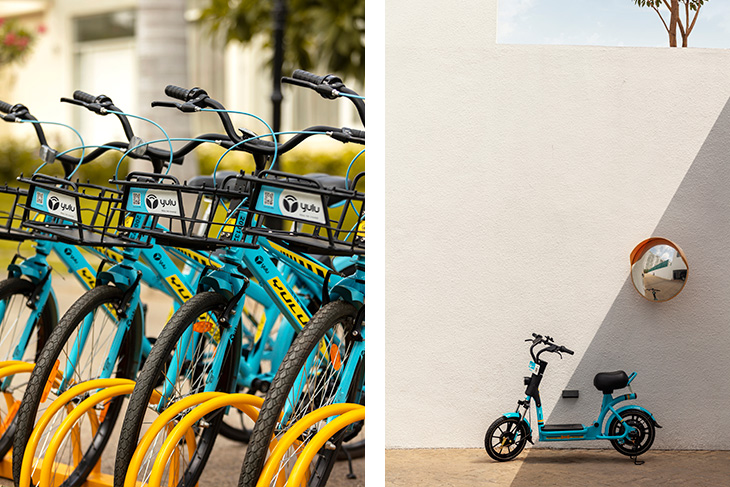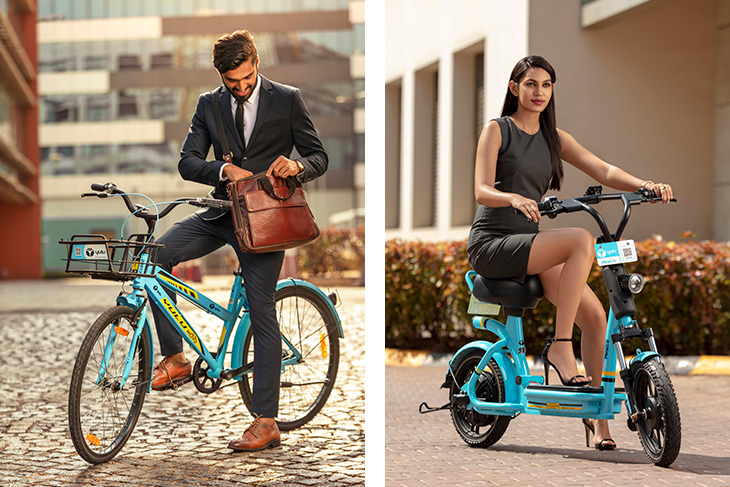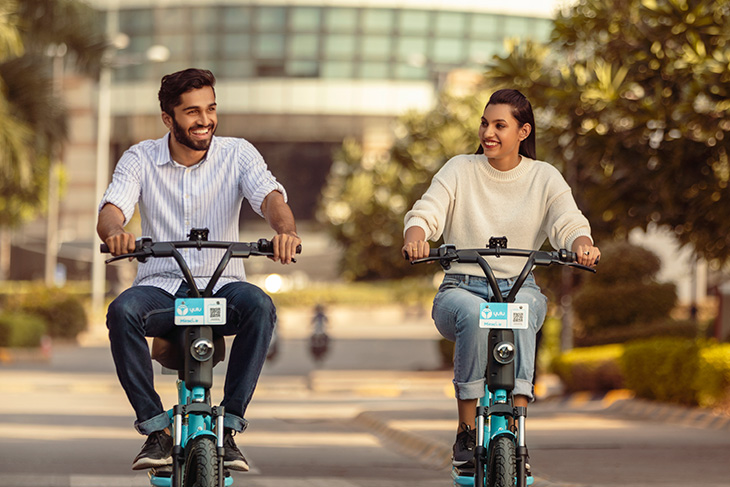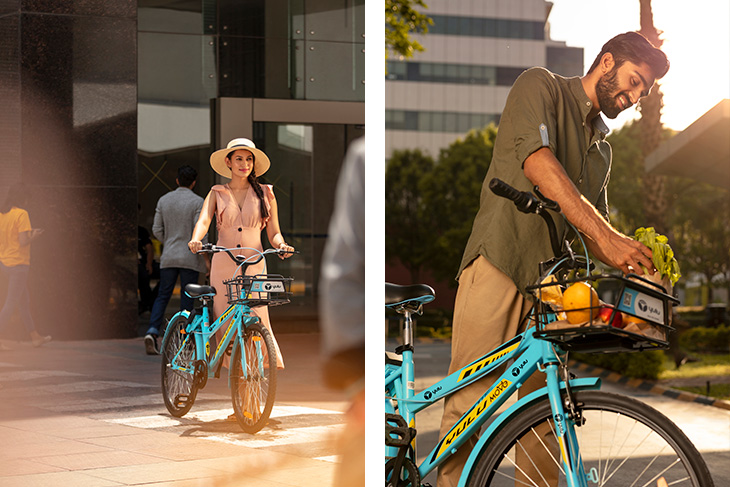 Our product shoot for Yulu was to showcase the product's aesthestics and use cases of the product. Our approach was to spread out the execution across multiple locations across the city with two models to highlight the message, "There's a Yulu for your every need".